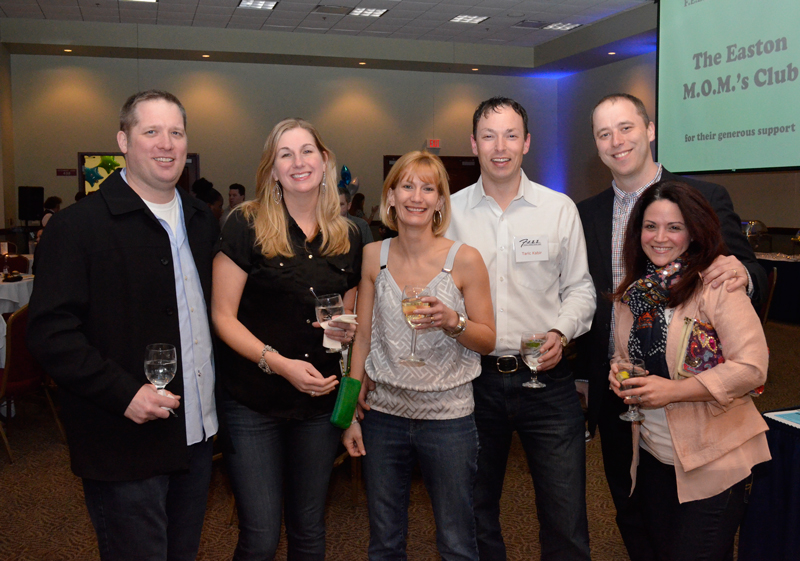 The 24th annual F.E.E.E. Dinner Dance and Silent Auction was held at the Shaw's Center in Brockton on March 22, 2014..
Always our largest fundraiser of the year, this event featured delicious food, a fun mix of dance music, and a silent auction featuring unique items at affordable prices. In one night, almost $50,000 was raised to provide technology and grants for Easton's public schools.
To see photos from our 2014 event, click here, or to see the best of the Photo Booth from that night, click here.
We can't pull this off events like these without the amazing support from local businesses and individuals who run ads in the program book and donate auction items. Take a look at the PowerPoint we ran during the 2014 event which showcased them: